Mistakes. Big mistakes
Hey guys,
Looks like I made a little (big) mistake while I was designing the needle cutter. To be fair, I did see this coming but I didn't know what else to do at the time. Either that or I was lazy. Probably the latter.
So, what's wrong?
Welp, in short I put the load of half the Y axis on a 3mm x 2mm part. Printed vertically. On a part that takes 4 hour to print.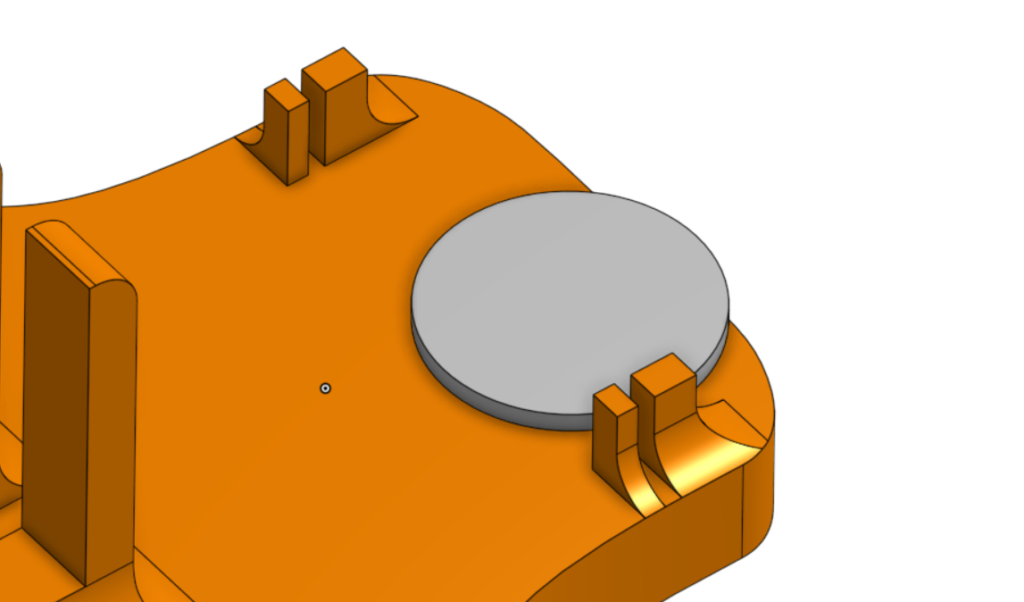 Not sure how many grams it was holding during operation but it was apparently too many.
So yeah, that's that. The project won't be finished on time for my personal deadline of may 1st, but I'm close.
I would absolutely love to drop a sneak-peak of Part 3 (and a third image of the broken part), but my internet just sucks too much. Believe me, I tried.